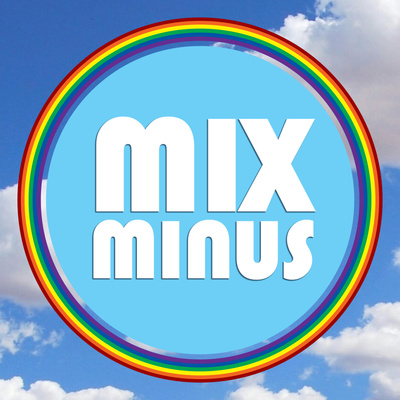 What do you get when two gay friends who love audio, love tech, love talk radio, and love podcasting get together to live stream once a week. You get a podcast with witty banter, quizzes, tech talk, pop culture, and more. Add an LGBT spin and you get Mix Minus Podcast.
Have you ever wanted to hear all the behind the scenes drama that goes on here at Mix Minus?  Do you want to have special access to Adam and Daniel in our own private Discord server?  If you do, you should join our new behind-the-scenes club, Level 13.
All we ask of you is that from time to time, you retweet social posts from us and help us out promoting the show.
To join, click the email icon in the side menu and send us an email with subject line "Level 13", and simply ask us to add you.  It's as easy as that!!